COMPANY PROFILE
Nishimatsuya Chain Co., Ltd.
Establishment
October 1956
Capital
JPY 2.523 bil.
Annual Revenue
JPY 159.418 bil. (FY 2021)
Head Office
266-1, Sho, Shikito-cho, Himeji, Hyogo,
671-0218, JAPAN
Local Retail Stores
1,009 stores
(as of February 2021)
Stock Listing
Tokyo Stock Exchange
First Section
President
Koichi Ohmura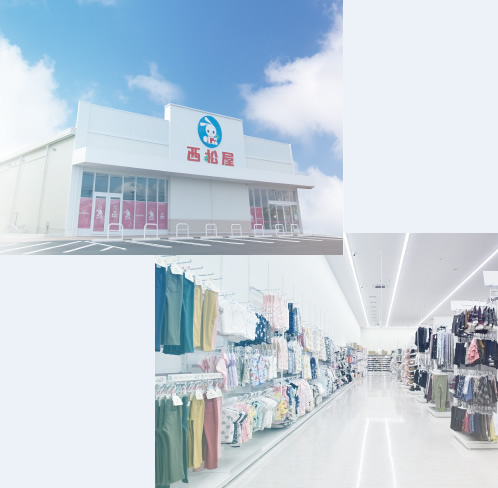 ABOUT US
Launching of global business

Following our success in the Japanese domestic market, we decided to launch our global business in 2019, mainly focusing on B2B wholesale transactions. We are looking forward to building all kinds of business collaboration related to our private label brands.

Proven sales achievement
in Japan

We have been specializing in retail selling of safe, functional, and affordable baby and kids' nursery products, supporting families in Japan for more than 60 years.

Products of wide variety

Our private label brands cover apparel (pajamas, undergarments, etc.), hygienic consumables (diapers, wet wipes, etc.), and baby items (strollers, bouncers, junior car seats, etc.). Everything that you need for raising your children can be found here.
Trading Nations / Regions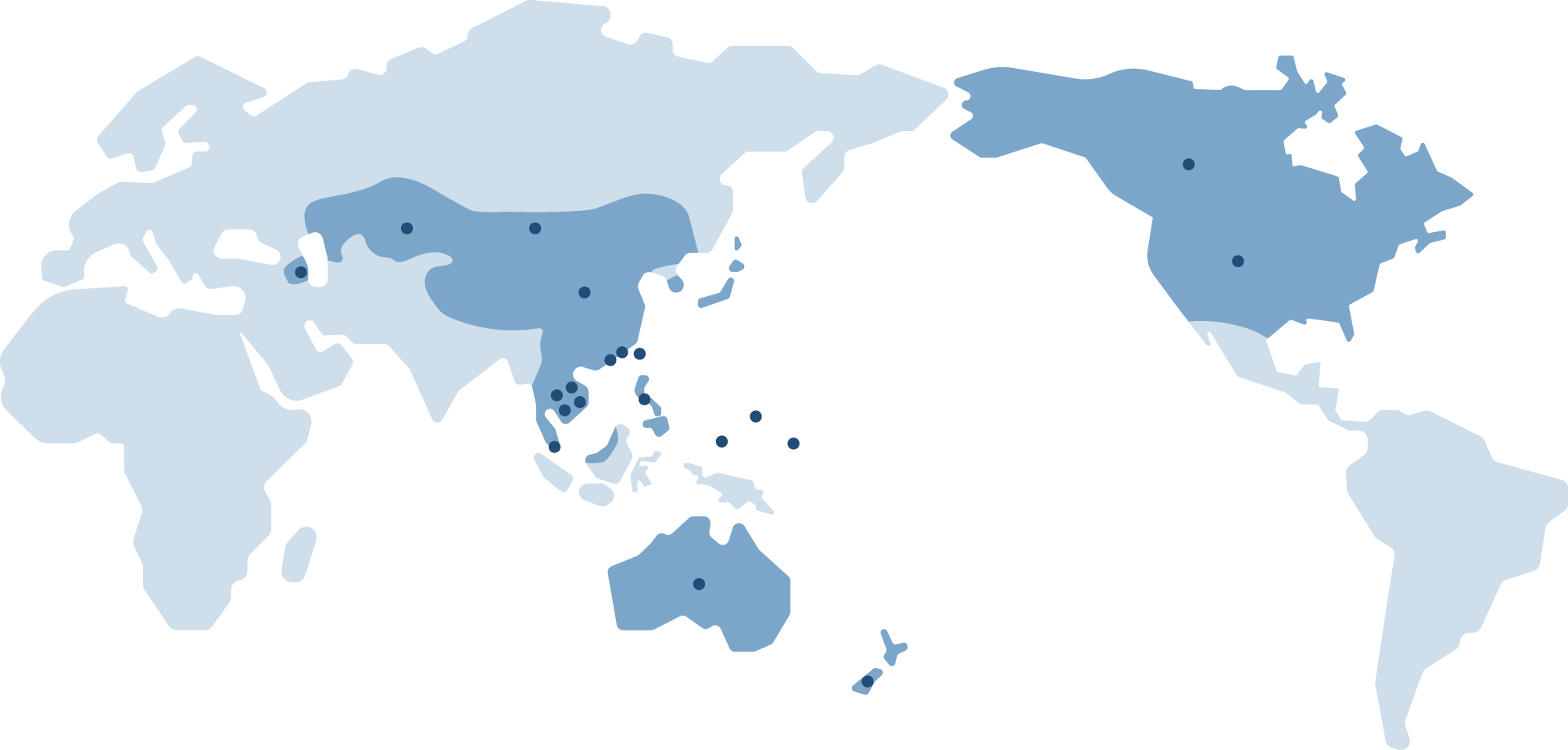 Russia|Azerbaijan|Mongolia|China|Taiwan|Macau|Hong Kong|Vietnam|Laos|Thailand|Singapore|
Saipan|The Republic of Palau|Federated States of Micronesia|Australia|New Zealand
PRODUCTS
Nishimatsuya prides itself on its private label brands which have superior quality at affordable prices.
Nursery Commodities


by SmartAngel

SmartAngel serves little angels with safe products including outdoor and indoor goods, toys, hygienics, rain goods, etc. at affordable prices.

Apparel


by ELFINDOLL

ELFINDOLL promotes apparel and bedding for new born babies, infants, children, and mothers featuring simplicity in fashion, function and comfort.
BUSINESS TRANSACTION
EX-Godown (for company based in Japan), FOB, CIF, etc. (Negotiable)

Direct selling without
intermediaries
No granting of exclusive
selling rights

Transaction limited to companies or corporate organizations

Negotiable minimum puchase quantity per order

Order with purposes other than sales accepted (Negotiable)
CONTACT US
We're ready to help.
All kinds of inquiries and constructive comments are welcomed.
Feel free to drop us a mail, and we promise to get back to you as quickly as possible.