PRODUCTS
Nursery Commodities


by SmartAngel

SmartAngel serves little angels with safe products including outdoor and indoor goods, toys, hygienics, rain goods, etc. at affordable prices.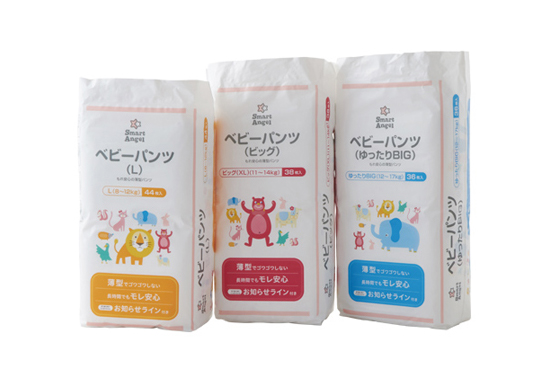 Baby Diapers ・Soft and breathable materials for baby's delicate skin.
・Wetness indicator notifies the timing to change.
・Leak-proof gather prevents leakage and ensures long hour usage.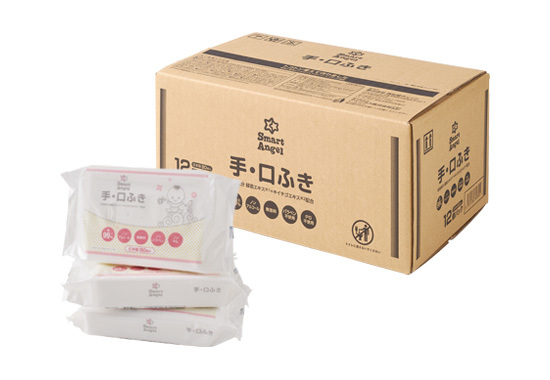 Baby Wipes ・Soft, non-woven rayon for baby's tender skin
・No alcohol, propylene glycol and paraben
・Contains moisturizing agents (Rubus extract, Tea leaf extract)
・Made in Japan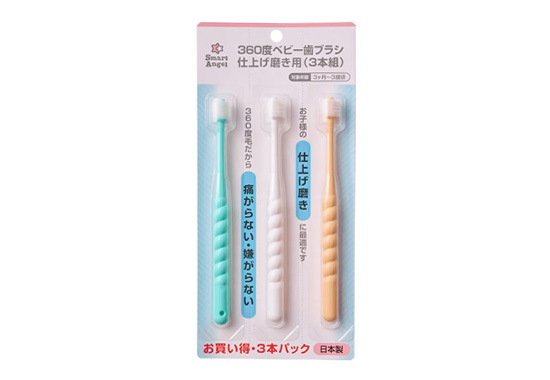 Toothbrush with 360° bristles ・360° bristles facilitate dental cleaning by capillary action
・Comes with anti-choke guard for children up to 3 years old
・Made in Japan
Foam-Type Body Soap ・2-in-1 shampoo and body wash
・Moisturizing, and weakly acidic formula cleanses baby's delicate skin while keeping them nourished and hydrated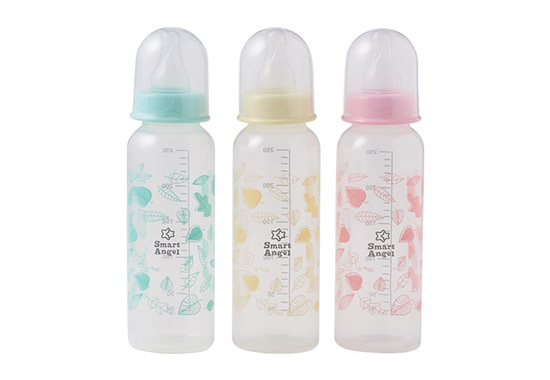 Baby Bottle ・Made of light and durable plastic
・Economic price keeps family expenses under control
・Safe for microwave, chemical or boiling sterilization
・250mL bottle lasts as babies grow
・Round-cut nipple for newborns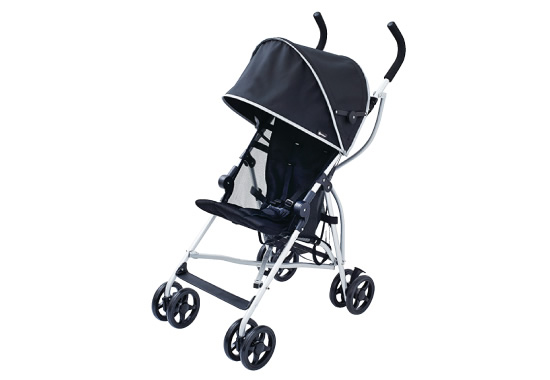 Baby Buggy ・Award-winning design featuring anti-pinching structure
・Comfortable seat caters to babies up to 36 months old
・Large hood to block harmful UV ray
・Bigger wheels ensure safer and stable rides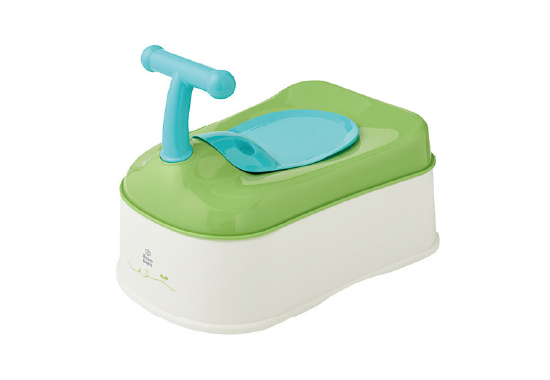 Antibacterial Training Potty ・Usable as potty seat atop an adult toilet and step stool
・Treated with antibacterial agent
・Removable bowl for easy cleaning
・Comes with cute potty seat padding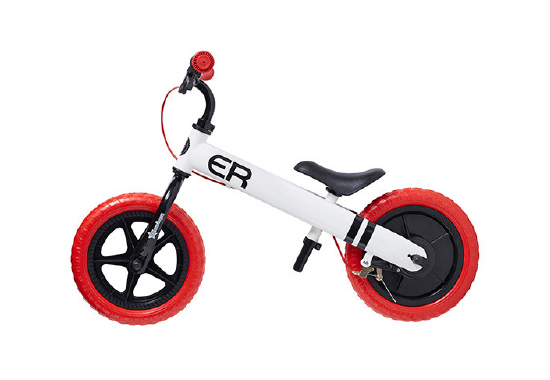 Balance Bike ・For 2-year-old kids and up
・Puncture-proof EVA foam tyres
・lightweight design for portability
・Height-adjustable saddle
・Help kids learning skills prior to riding a bicycle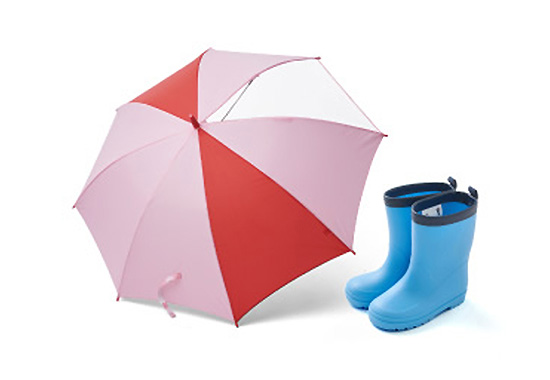 Rain Goods ・Wide product variety covers rain coat, rain boots, umbrella featuring colorful designs to amuse kids even on a rainy day
・Reflective features to enhance visibility on dark rainy days
Apparel


by ELFINDOLL

ELFINDOLL promotes apparel and bedding for new born babies, infants, children, and mothers featuring simplicity in fashion, function and comfort.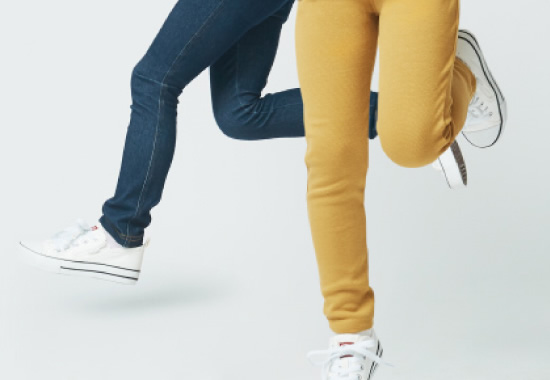 Stretch Pants Made of durable and elastic fabric that is non-restrictive so children can move about easily as they play around all day.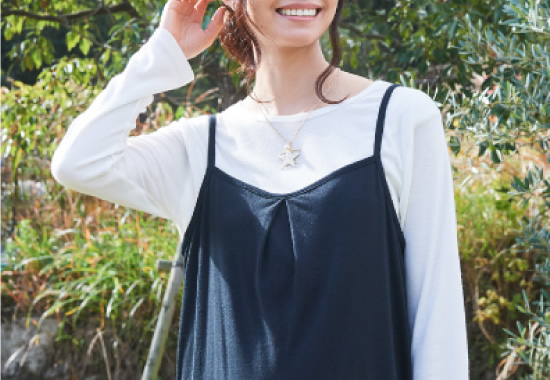 Maternity Wear Functional maternity clothes for mothers during pregnancy and postpartum period with nursing access to facilitate breastfeeding.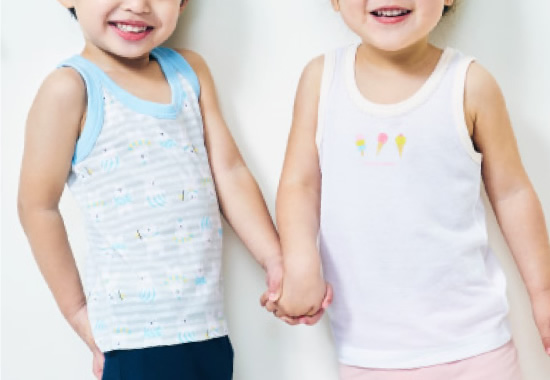 Functional Undergarments DRYWRAP® absorbs perspiration and dries up quickly on hot summer days. HOTWRAP® takes up moisture from body and generates heat to warm up children on cold winter days.
*100% cotton HOTWRAP® also available.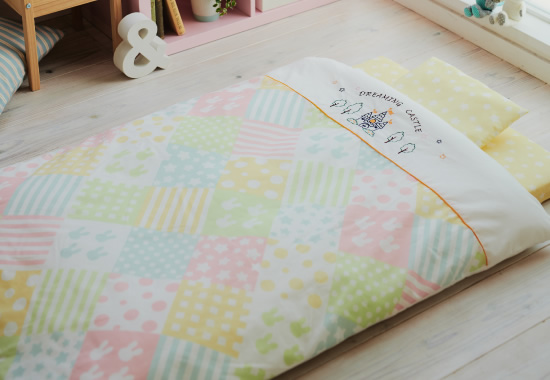 Baby Bedding Wide variety of goods range from baby cribs, baby bedding set that caters to all seasons, to waterproof changing liners.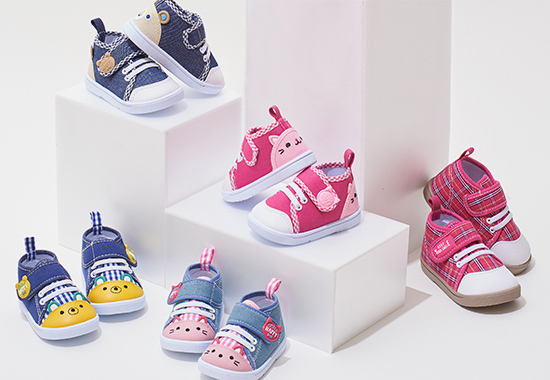 Accessories Baby & kids fashion accessories, including socks, shoes, hats, etc.
CONTACT US
We're ready to help.
All kinds of inquiries and constructive comments are welcomed.
Feel free to drop us a mail, and we promise to get back to you as quickly as possible.